Munchery
Munchery cooks and delivers chilled food to your door. With over $125M in funding, it's one of the larger startups in the highly competitive food delivery market. As one of the two product designers, I was responsible for the mobile experience, conversion and a/b testing on web, and efforts around evolving our design language.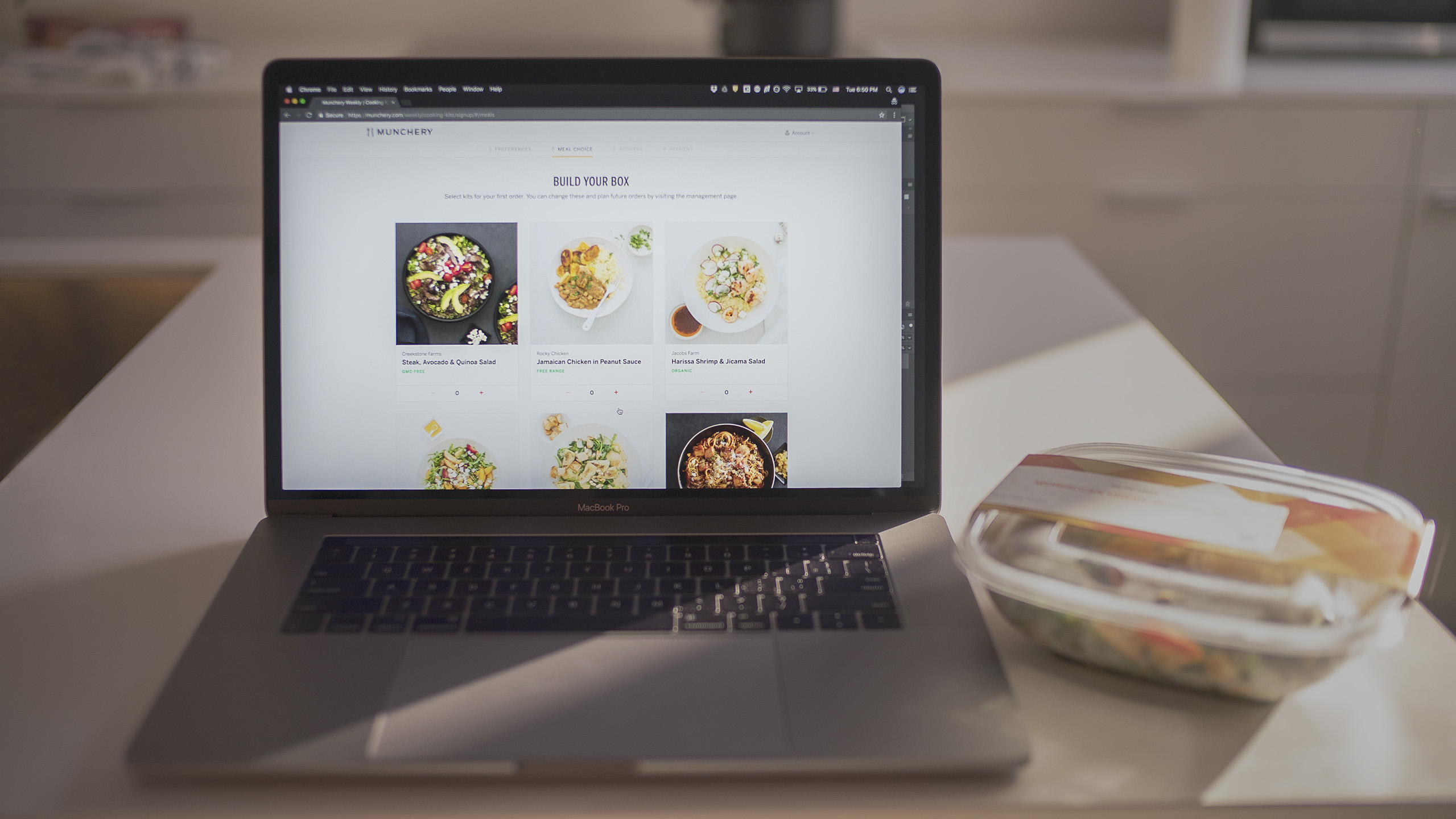 # Mobile design
I was responsible for our mobile designs. Our goals were around increasing order frequency, building a rich connection between the user and the food. Worked closely with mobile engineers to slowly refine the apps, gradually raising the app store rating to 4.7 stars with top 200 downloads in the app store for its category.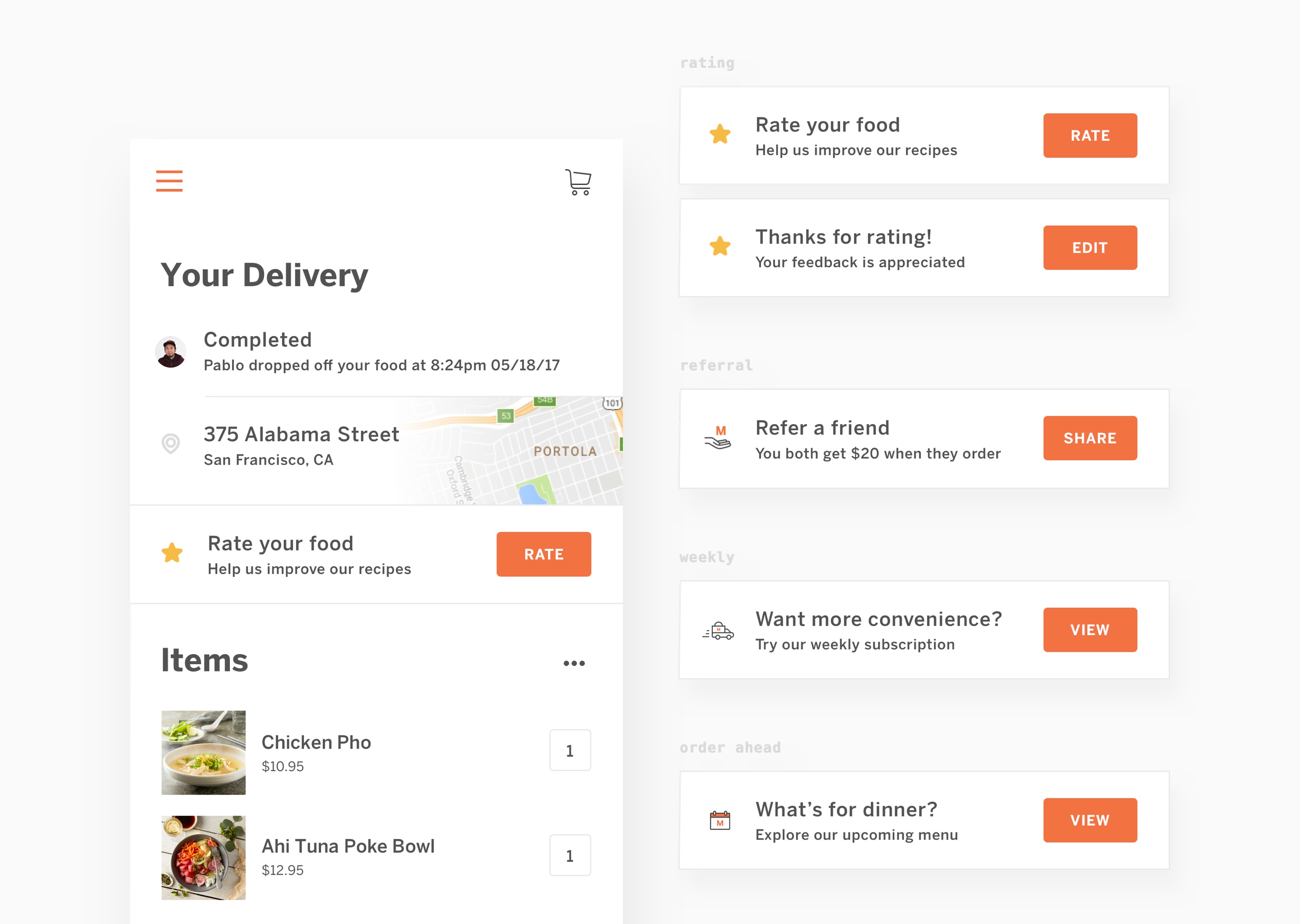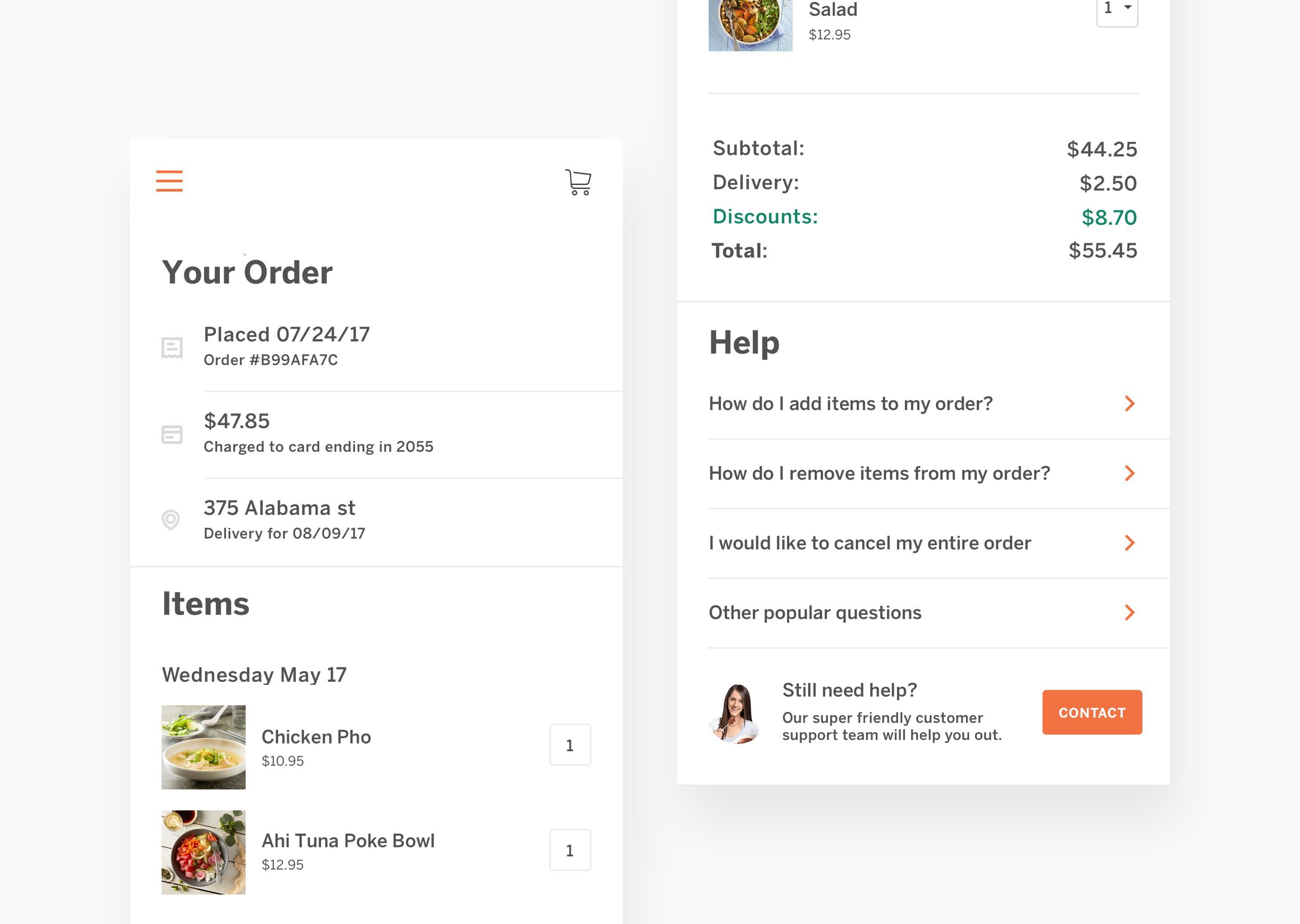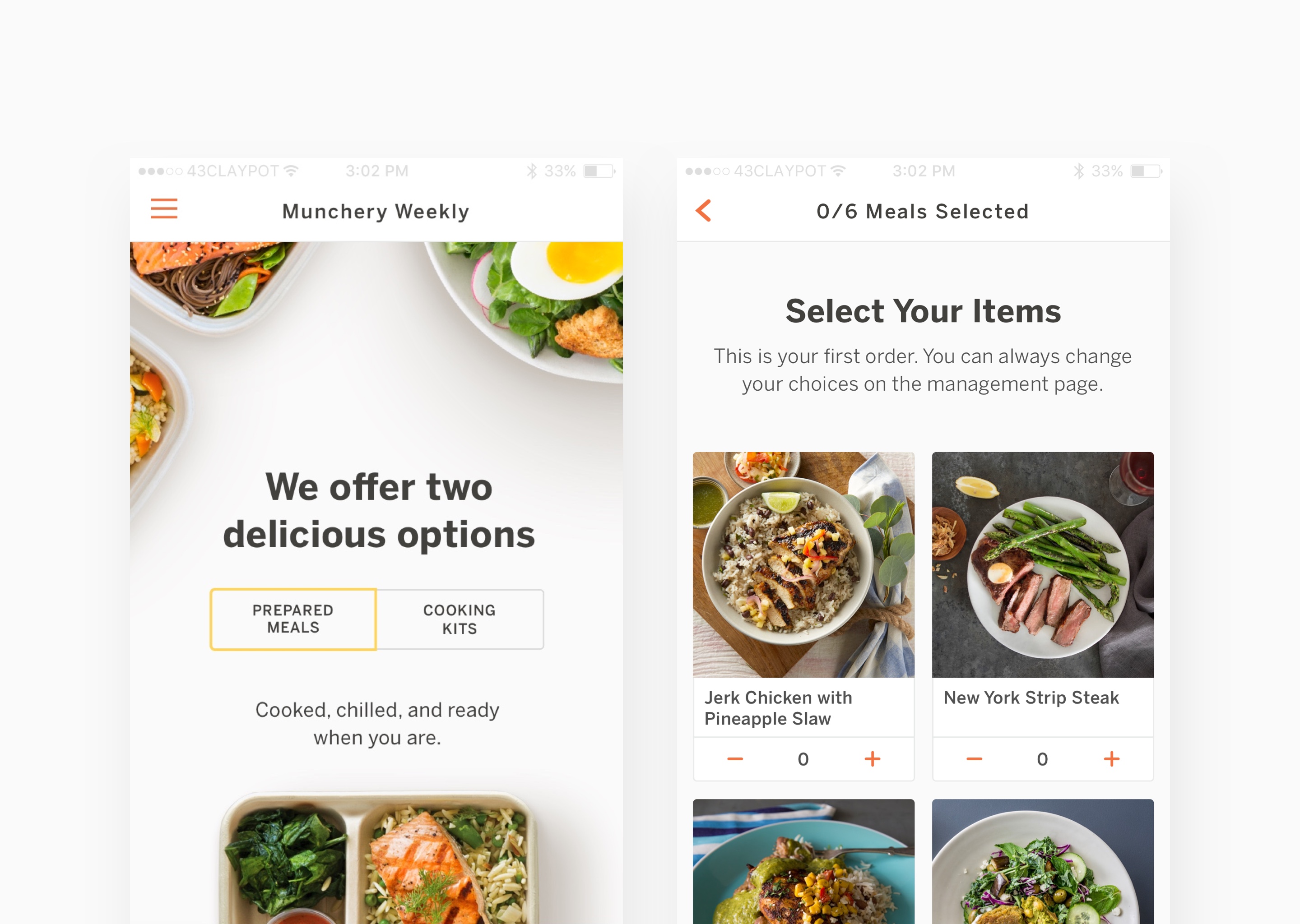 # Performance and conversion
When I joined leveraging data was my weakness, but it eventually became my strength. Designed and executed dozens of a/b and multi arm bandit experiments throughout different landing pages, menus, checkout pages. Some wins were easy (brought homepage conversion up from 30% to 40% for ~8-10k users/day) while others were counterintuitive flops.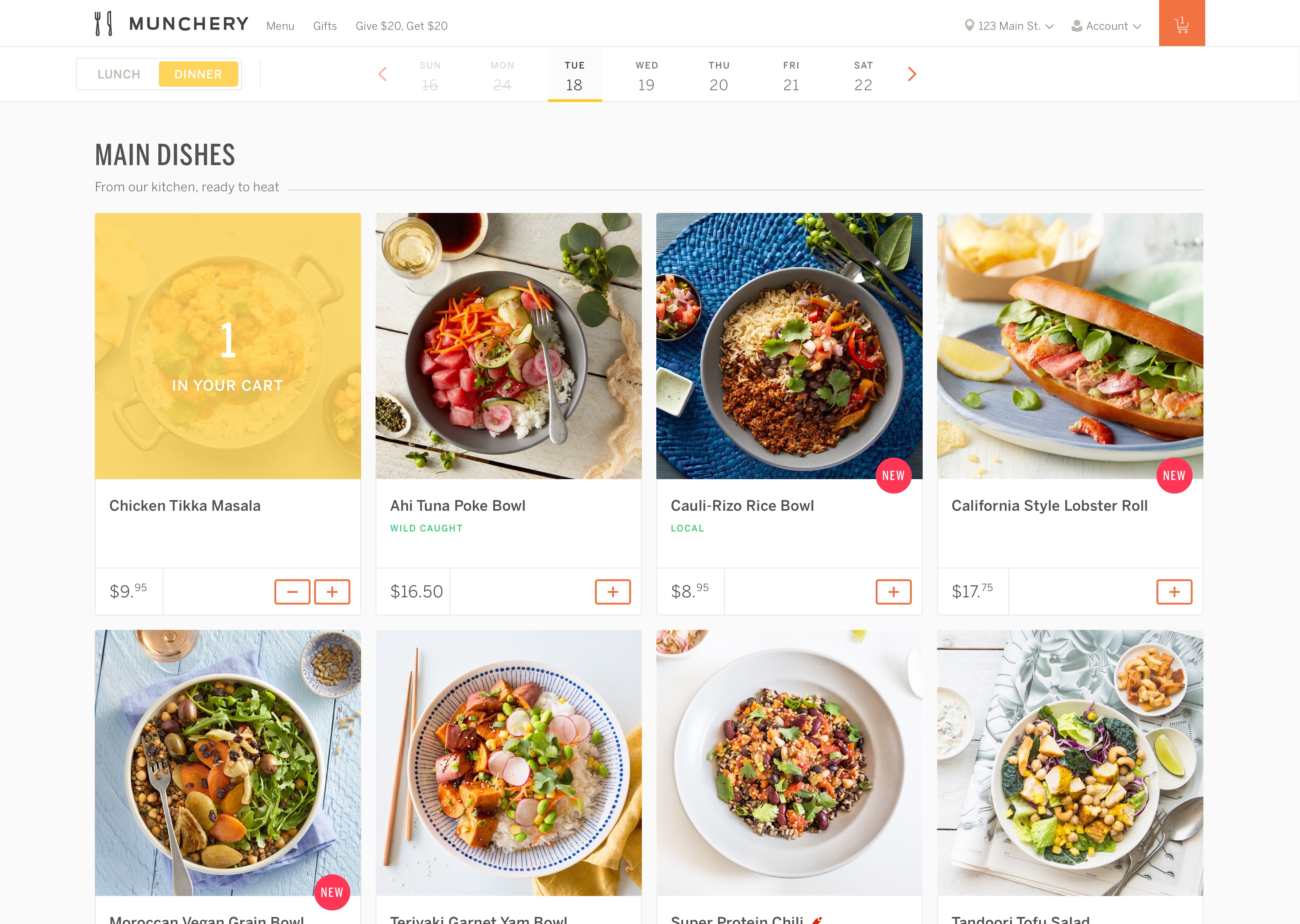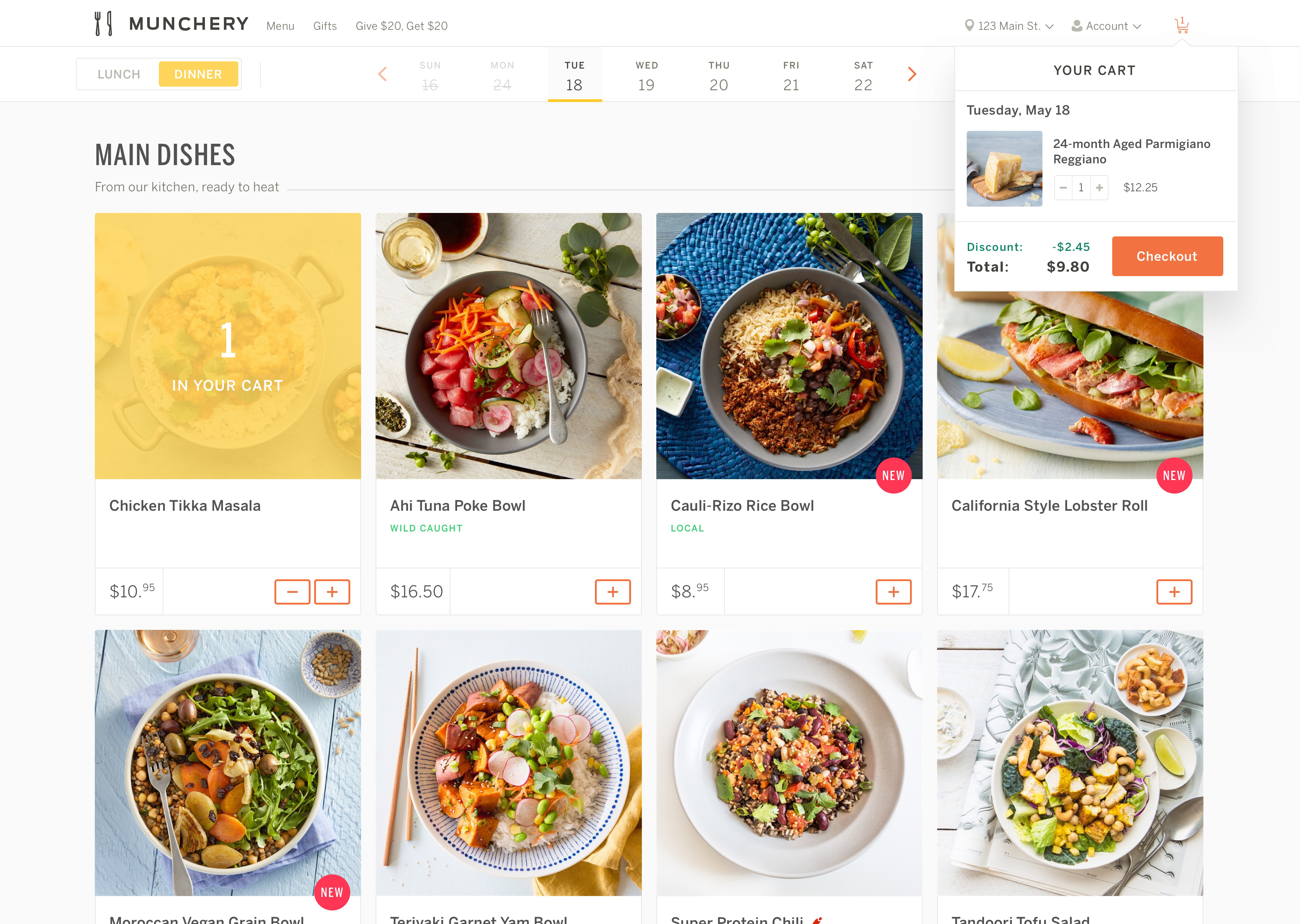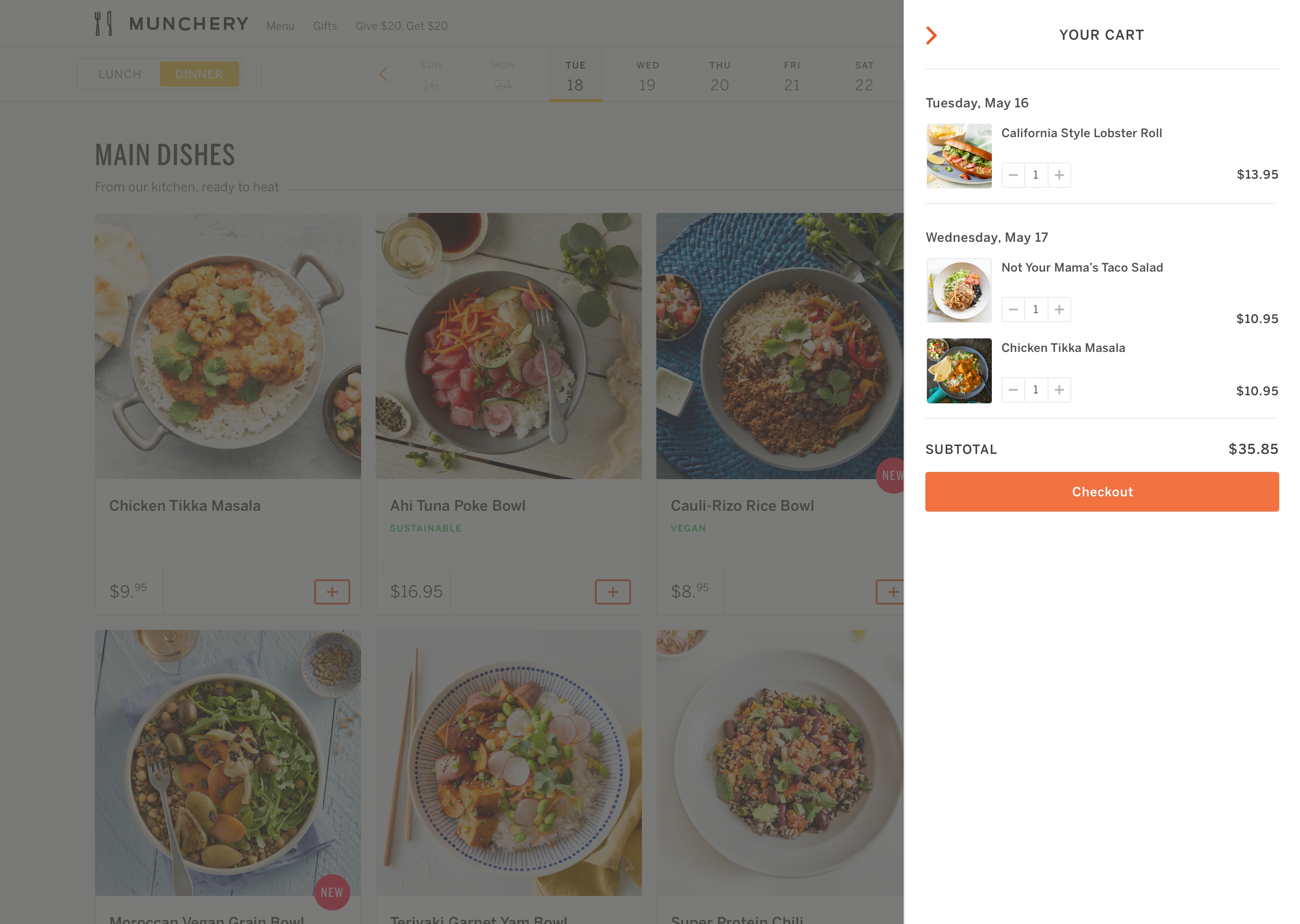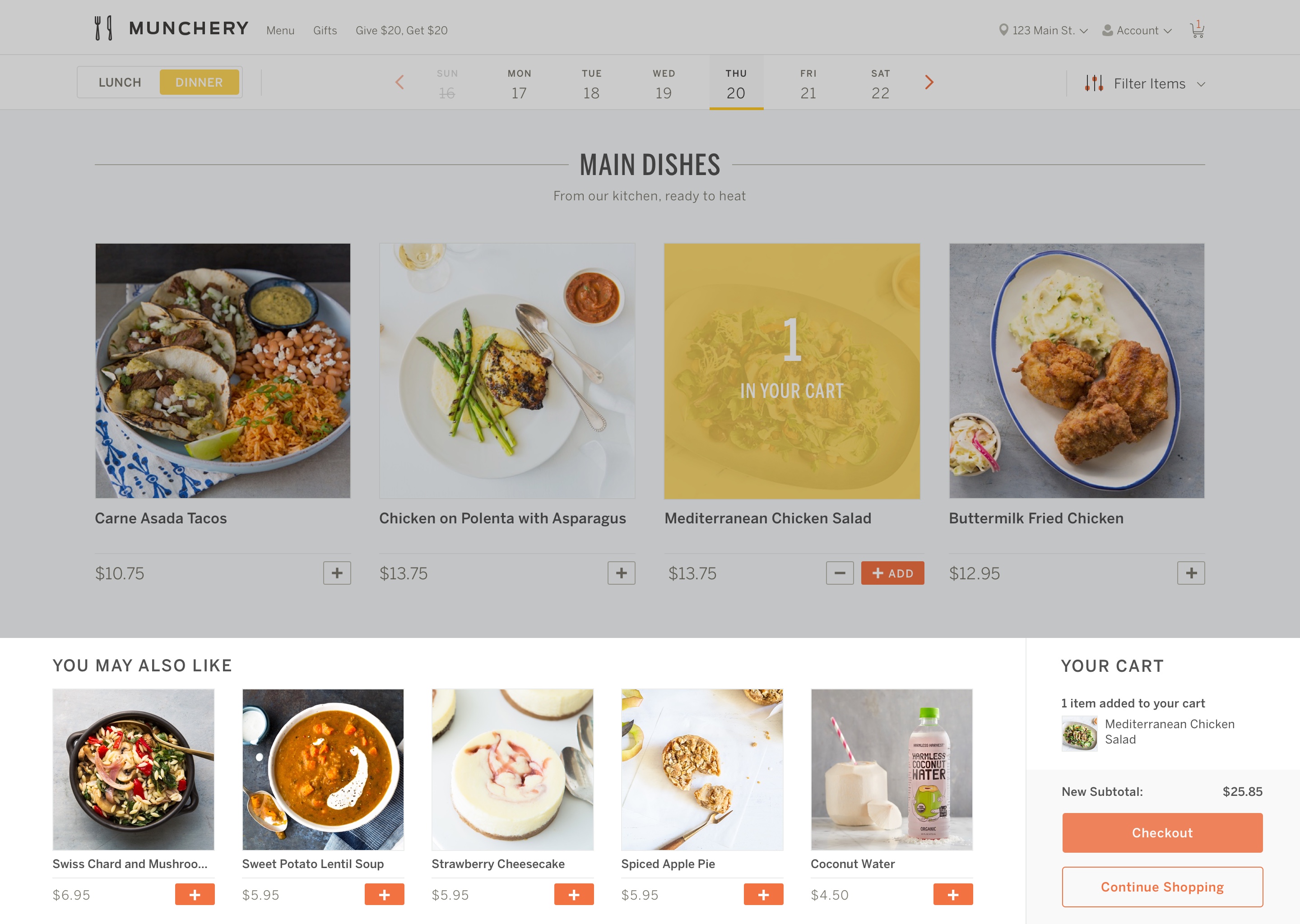 # Personal growth
I will always look back at Munchery and the people there very fondly. It was a great place to learn about product ownership and how designers deliver value in a revenue driven business. The product was popular enough that my contribution was very tangible and easy to quantify. Yet the office was small enough that I developed unforgettable friendships while refining my craft across so many different areas of design.